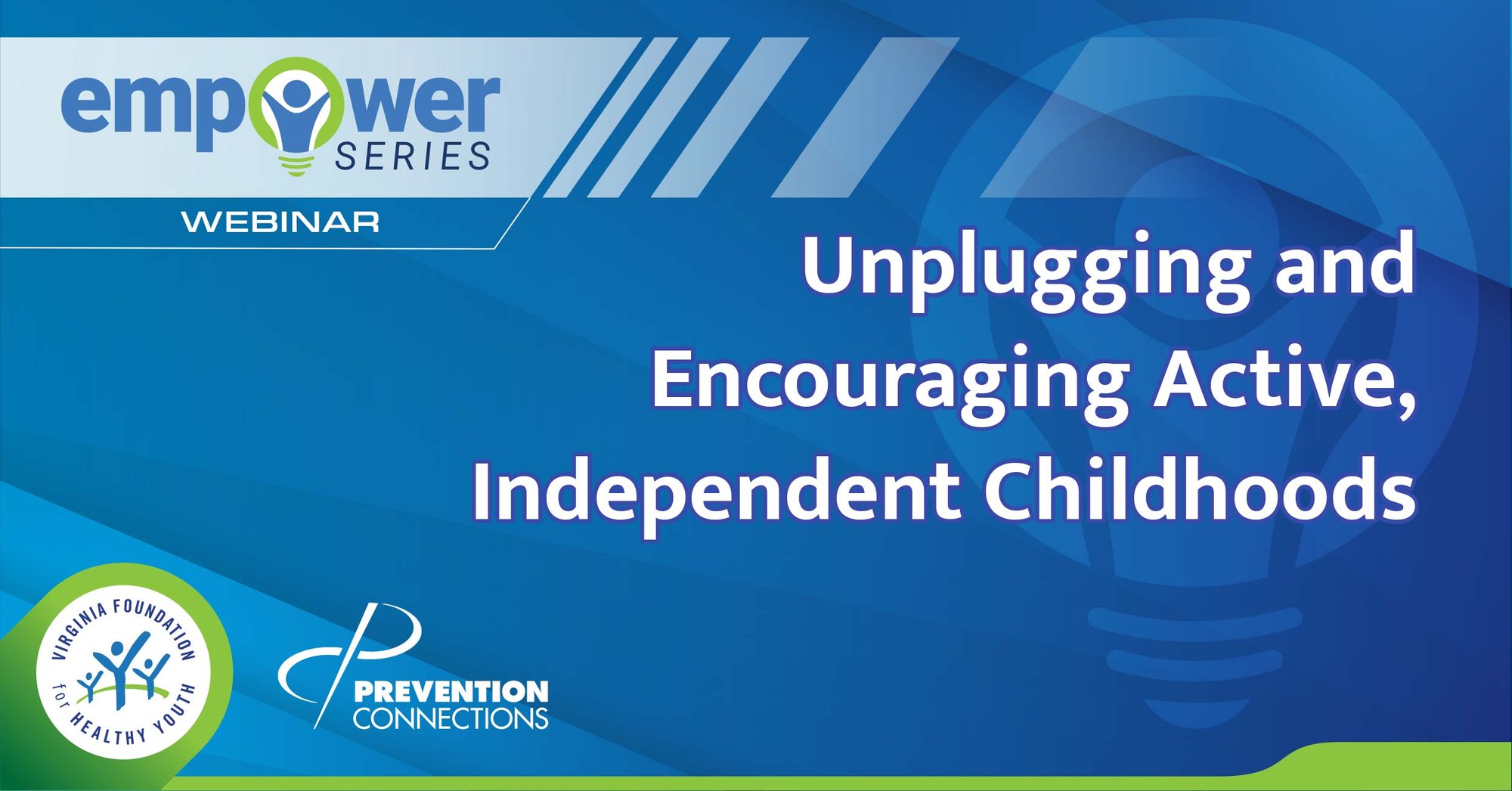 October 12 @ 2:00 PM - 3:00 PM ET
Webinar Description
Youth today spend more time indoors and behind screens than ever before, which comes with consequences for their physical and mental health – but many organizations are working to remove barriers and reverse this trend.
Hear from a leading childhood independence advocacy organization, Let Grow, and ways to make it possible for everyone to walk and roll in daily life from Safe Routes Partnership. Attendees will learn about the positive effects of removing barriers to empower kids to get outside and be active, helping maintain their physical health as well as nurture their independence.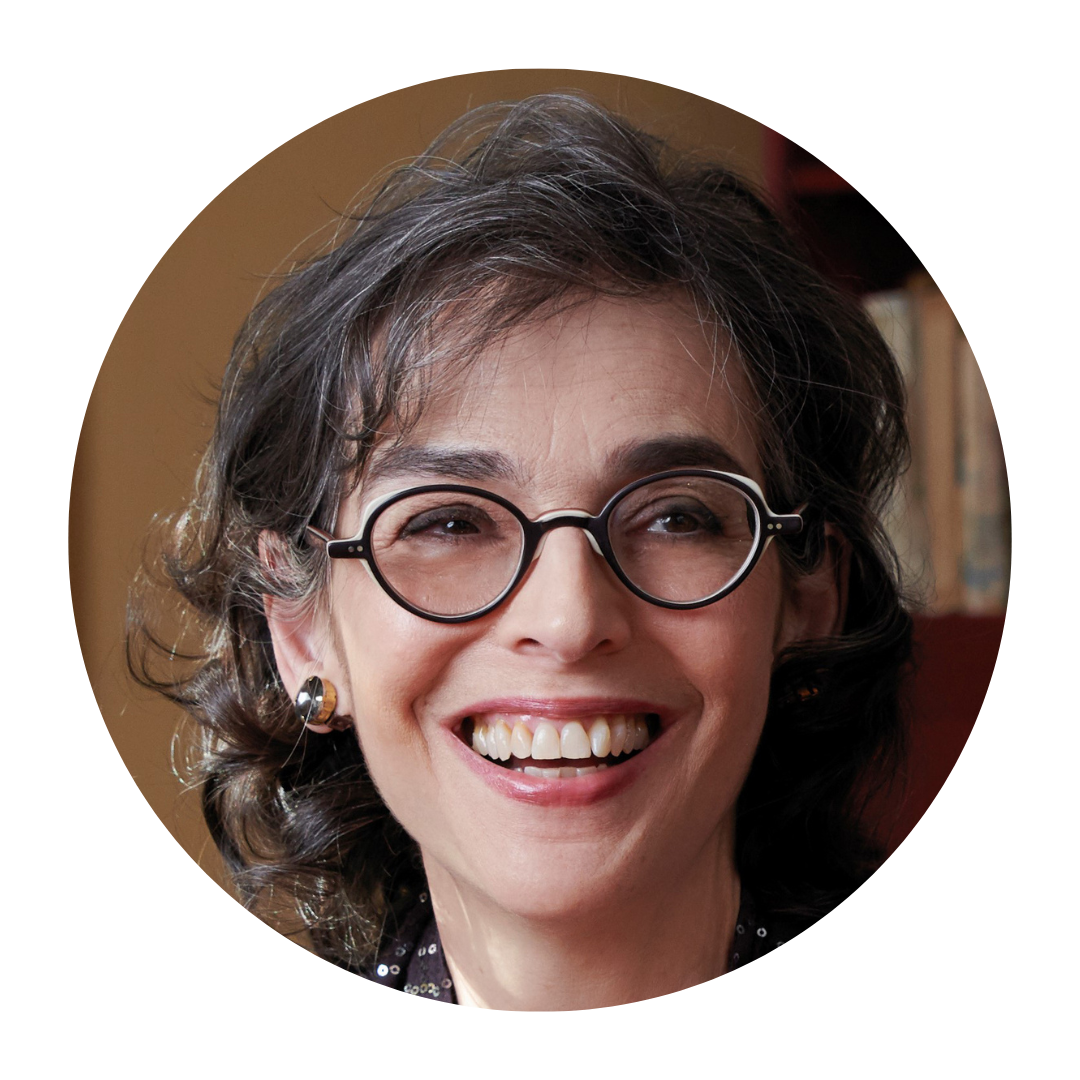 Lenore Skenazy is the co-founder and president of Let Grow, a nonprofit promoting independence as a critical part of childhood. Ever since her column "Why I Let My 9-Year-Old Ride the Subway Alone" created a media firestorm, Lenore has been declaring that our kids are smarter, stronger and safer than our fearful culture gives them credit for. She is the author of Free-Range Kids, the book-turned-movement that garnered her the nickname, "America's Worst Mom." A graduate of Yale and Columbia, Lenore lives in NYC with her husband. Her sons have (safely!) flown the coop.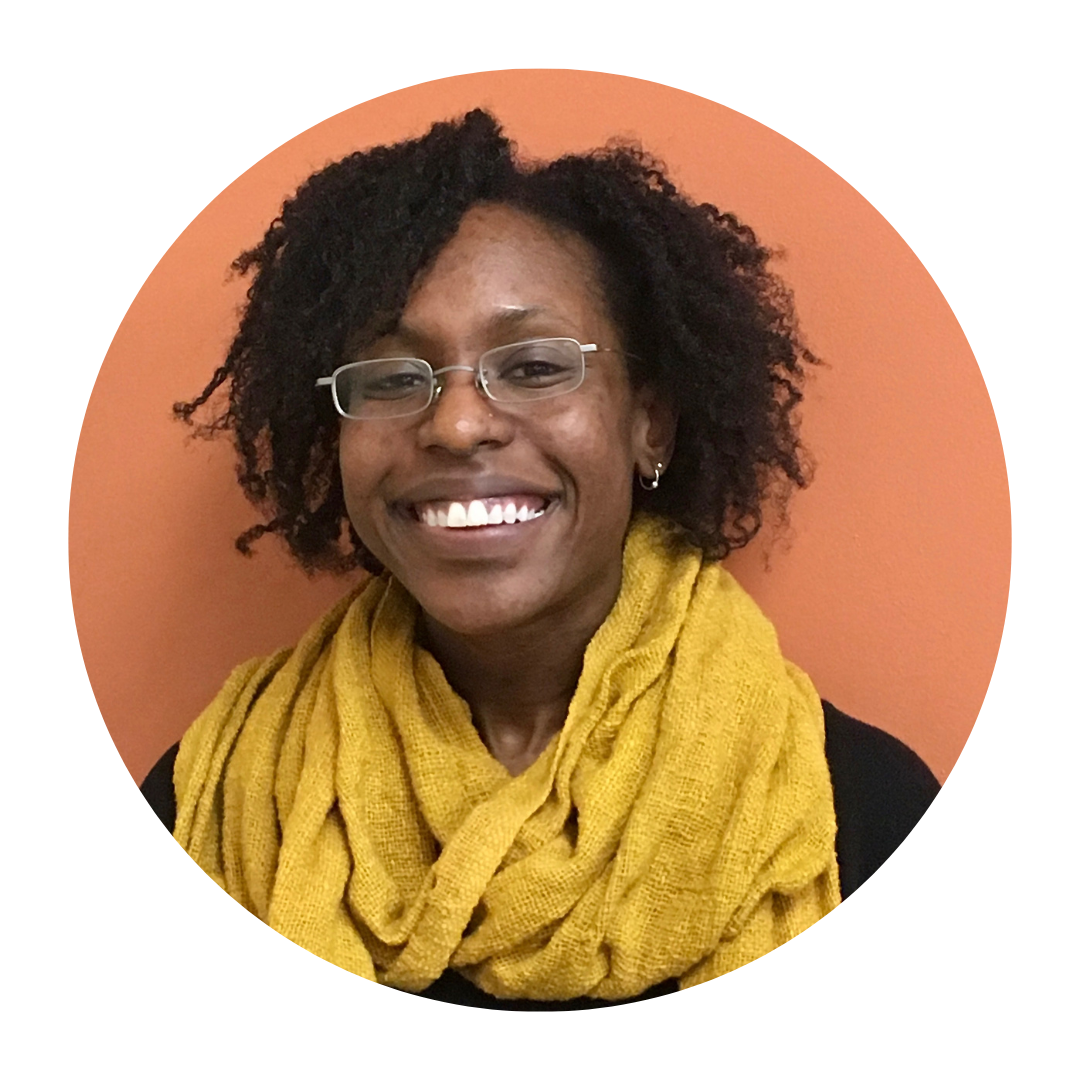 Kori Johnson serves as the Program and Engagement Manager at the Safe Routes Partnership. In this role, she provides program technical assistance, leads trainings, develops resources, and supports Safe Routes to School programs and general consulting work.
Free Registration | ON24 Live Event
If you are experiencing issues with submitting the registration form, please try either clearing your cache or attempt to submit the registration form using a different web browser.